Consumer Research
Insights Pro for
consumer brands
Elevate your quantitative & qualitative research
projects with full-stack emotion ai technology

Leverage emotion ai to get unbiased insights
Consumer research: The way you want
Request a Live Demo
Takes just 30 minutes!
Book your slot now.
Detailed insights on 'easy-to-use' dashboard!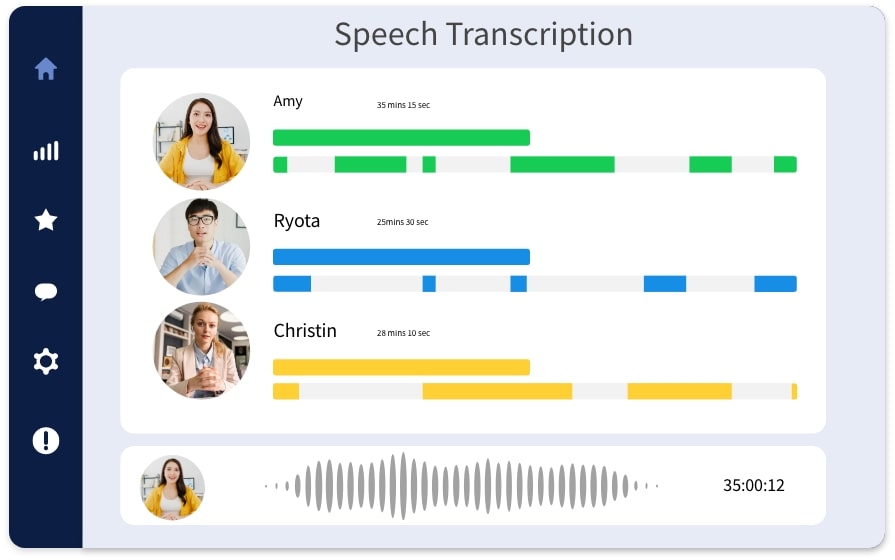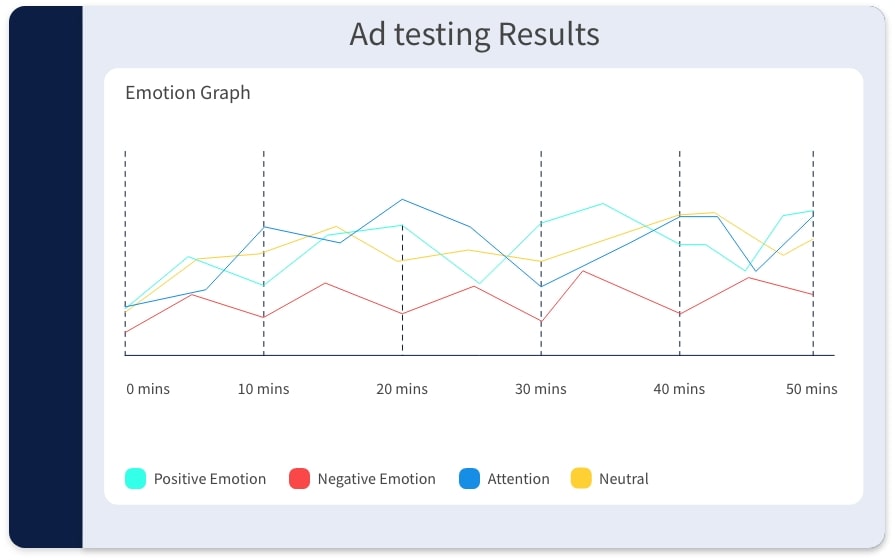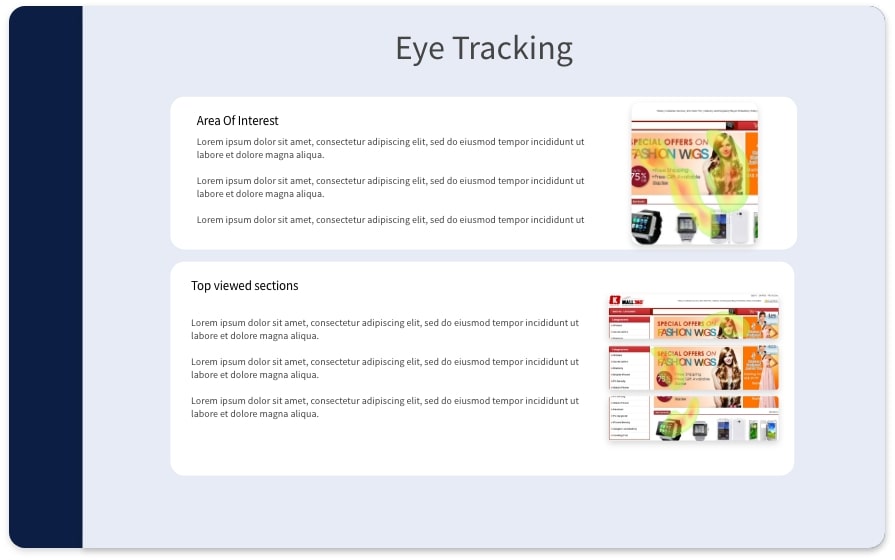 What industry leaders have to say about Thelightbulb.Ai


Rajesh Chakrabarti
Executive Director, Nielsen Media
We have recently partnered with Thelightbulb and in a recent 'clothing brand' project, we were able to utilise the facial coding & voice ai functionalities of their Emotion Ai tool, to decode genuine user emotions and correlate them with stated purchasing behavior. We are happy to share that Thelightbulb team exhibited remarkable efficiency, meeting all communication and timeline requirements & are proving to be an able partner for our projects. I would recommend Thelightbulb's tool to any researcher who wants to elevate the emotional storytelling aspect of their reports and effectively convey the rich nuances of qualitative data.


David Schneer
Founding Partner & CEO, Merrill Research
Merrill Research decided to take things to the next level for our clients by incorporating Emotion Ai technology into our qualitative projects. We decided to work with TheLightbulb.Ai. Their Artificial Intelligence – Machine Learning driven analysis – using Facial coding & conversational ai – both complemented and corroborated our internal analysis. As such, we are planning to incorporate Emotion Ai into our projects to incorporate unbiased & unstated insights that are unparalleled in the industry.





Shreyasi Singh
Founder & CEO, Harappa
It is critical for online learning businesses to build a strong content feedback loop by recognizing emotion & engagement cues given by users, which are typically also given during face-to-face interactions. This helps content creators to consistently make iterative improvements to the content design principles to create truly effective educational content. We feel that harnessing the growing potential of Emotion AI is one way to monitor and enhance the learning process. At Harappa, we are cognizant of creating content that best suits the online medium and invest deeply in research and content creation to better learning outcomes and were happy to partner with TheLightbulb.Ai for this initiative.
Latest from our Resources
Customer Onboarding
From Sign-Up to Success: Nailing Customer Onboarding for SaaS Companies
There was a time when SaaS products with good customer onboarding called it a differentiator because few products offered one at the time. But times have changed and as new products flood the SaaS market, a good customer onboarding experience is no longer
Read More
Emotion AI
How is AI used for advertising?
The pace of the AI revolution has been unprecedented. You can find an AI tool for almost any task that you can do on your laptop and
Read now
Sales Enablement
Make Every Minute Count: How Meeting Analytics Transforms Virtual Collaboration
You will agree when I say most meetings are boring and let's be real, most people are just chilling or having a snack behind that webcam
Read now