Home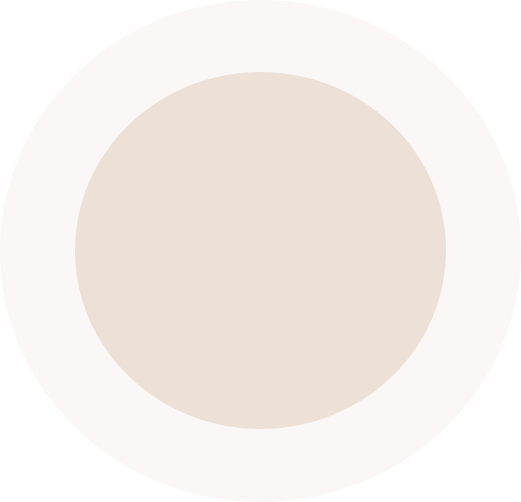 Emotion & Engagement Analytics
Find out whether
your students are
really engaged
with your content?
Measure emotions & map attention for recorded courses or live classes!
Learn More
Our Solutions
Real-time emotion analytics for online learning
companies providing recorded courses or live classes.
About Us
You can't improve what you don't measure.
Lightbulb has been founded by a team of passionate serial tech entrepreneurs who believe that emotion & attention mapping is the next frontier for online learning analytics. We believe that to create great educational experiences online, you need to understand what your students are thinking & feeling in real-time and you cannot do that unless you observe and measure their emotional responses.
HOW IT WORKS?
State of the art emotion-recognition & attention mapping powered by computer vision

Understand user emotions to improve retention & increase revenue.
Case studies
Proud projects that make us stand out
TESTIMONIALS
What users are saying about Lightbulb?
As a fashion influencer, knowing what users think of my content is critical…
With Lightbulb's content pre-testing service, I make sure I only publish content that meets my standards and that of of my followers.

Aiana J
Fashion Influencer
We ensure accessible and convenient educational content for all our students…
Lightbulb's content pre-testing service should help us to identify the areas of improvement in our content in an affordable manner.

Chandrabhanu Pattajoshi
Founder, Goseeko
Educating potential users on the benefits of micro-payments is not very easy…
I am confident that Lightbulb's services will be an easy and affordable way for us to get real-time feedback from prospective users.


Kanchan Kumar
Founder, Remitr
Blogs & news
Interesting articles updated regularly

It has long been recognized that brands, are built to facilitate the business of making money.  Simply put, building a brand is simply …

I The pandemic backdrop! It's a foregone conclusion that the pandemic has forced online learning down the throats of most parents & …