About us
About Us
Tap into unbiased, unstated responses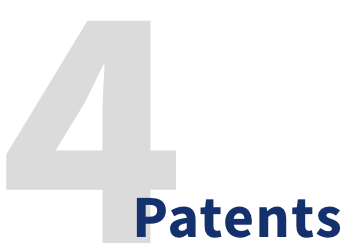 Thelightbulb is a 'Full-stack Emotion Ai' platform that uses a combination of Visual Ai (facial coding, & eye-tracking) and Conversational Ai (speech transcription, text sentiment & audio tonality* analysis) to generate real time emotion Ai & engagement analytics for digital user interactions.
Thelightbulb's platform is VC-tool agnostic & operates via both an integration-based model with APIs & SDKs & a stand-alone web application. With 4 patents in the pipeline and over 11 Mn (eff Jan 2023) faces scanned globally, Thelightbulb's face-detection, emotion-recognition & engagement mapping capabilities display high accuracy and compare favorably with industry giants while being extremely affordable for large-scale deployment
With vertical-specific product offerings for the Consumer Research & Sales Enablement industries, Thelightbulb's products provide real time insights as well as detailed emotion & engagement analytics. Our platform combines a user's visual, audio & speech data (with explicit consent) with our proprietary technology for a holistic view of the user's emotional state during a live or asynchronous digital interaction, while being compliant with all leading regulatory requirements across markets.
Investors







Compliances & Accreditations


ISO 27001
Thelightbulb is ISO 27001 certified adhering to international standard to manage information security.

ISO 27017
ISO 27017 certification for Thelightbulb shows its adherence with security standard developed for cloud service providers.

ISO 27701
ISO 27701 certificate shows that Thelightbulb adheres to and maintains the privacy extension to ISO/IEC 27001.

SOC-2
Thelightbulb is compliant with Service Organization Control Type 2 (SOC-2) by the AICPA.

GDPR
Thelightbulb'a data policy is compliant with The EU's General Data Protection Regulation (GDPR).
Working @TheLightbulb



Request a live demo on how emotion ai can help your business
Our representative will connect to book a slot of your preference