Free trial
Start Your Free Trial
Choose the product to sign up for a free trial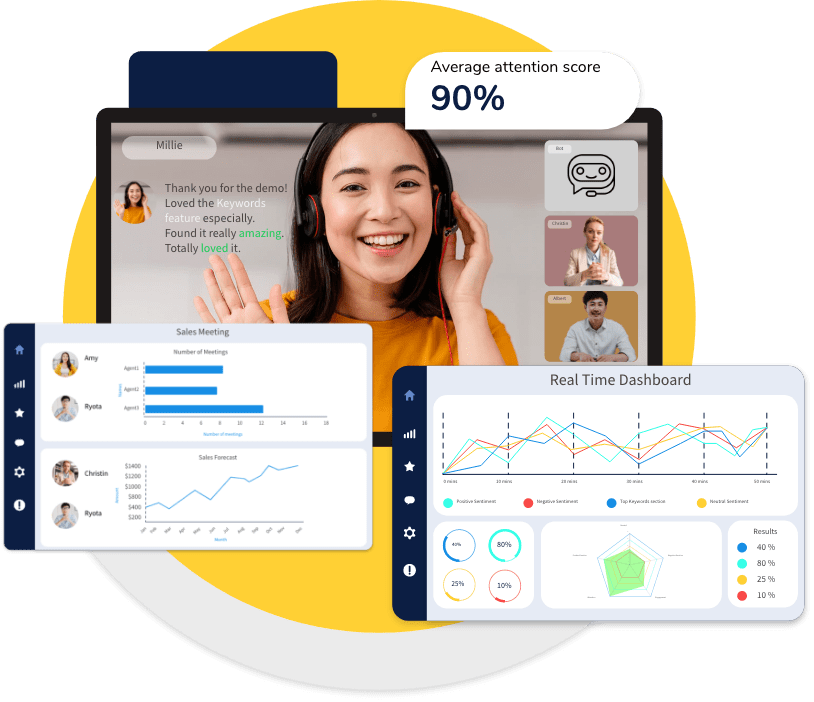 Know more about our products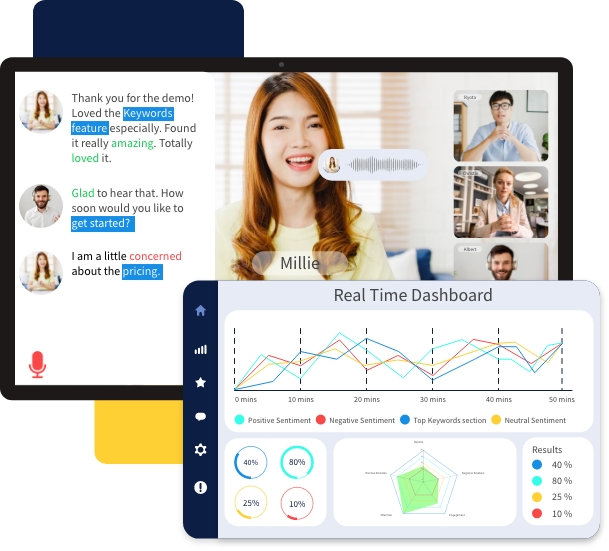 Need a demo before free trial?
Book your live demo now
What industry leaders
have to say about us

Chandrabhanu Pattajoshi
Founder, Goseeko
Early access to Virtual Meetings Pro has our team quite excited about the prospect of bringing Emotion-Ai led sales enablement to our business. We are always looking for ways to amp up & improve our sales team's performance and close out more deals, and this tool promises to provide us with some very interesting insights. I am particularly looking forward to the real-time alerts on video-calls, that tell my sales people how stakeholders and potential customers are responding to the sales pitch, features and pricing, as such unstated responses will guide my team on how to best approach each prospect and close more deals. Looking forward to using the premium, full-access version soon.



Kanchan Kumar
Co-Founder & CEO, Truly Financial
Enterprise sales is a complex sales environment with multiple stakeholders and a long, painstaking process, that needs to be closely monitored at all stages. So, when I heard about VM Pro's Emotion Ai led technology that has the potential to tap into unstated responses during customer interactions, I was intrigued. We are keen to try out the early-access version & receive emotion and engagement feedback on the sales pitch and conversation, to ensure that potential customers are engaged and plugged in through out the conversation. And the fact that VM Pro connects seamlessly into all the popular VC tools like GMeet, Zoom & MS Teams, ensures that the flow of conversation never moves off familiar platforms. We can't wait to get cracking on the full-service version soon.