[Case Study] IKEA: Evaluating User Experience(UX) on the Website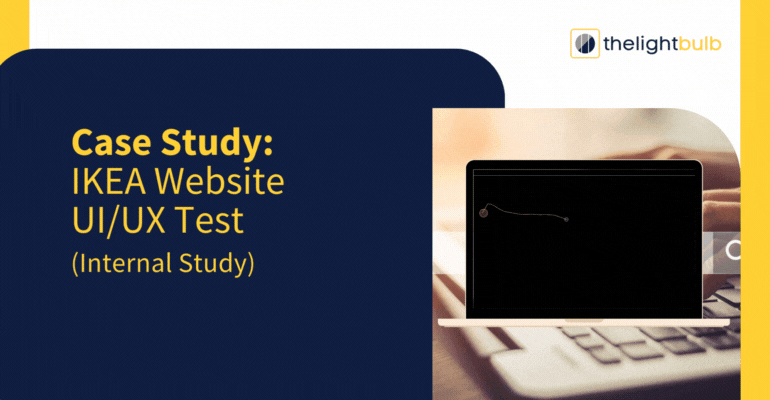 [Case Study] IKEA: Evaluating User Experience(UX) on the Website
March 1, 2023
Disclaimer: This Emotion Ai Study has been performed as an Internal Case Study on publicly available material, websites, content, etc. that are open to public use or are present on public platforms to showcase the Company's emotion ai technology. This study has been performed by internal respondents or company employees with explicit consent taken and in no way, shape or form reflects the preferences of actual customers and is meant for illustrative purposes only. For any further information or clarifications, please write to sales@thelightbulb.ai
About IKEA
IKEA, the world's largest furniture retailer, offers a vast selection of affordable household items to customers around the globe. From ready-to-assemble furniture to kitchenware and home accessories, their products are designed to transform houses into homes.
With over 460 stores worldwide, the company has become a household name, catering to the needs of millions of customers worldwide. One of their branch, IKEA India, has been operating for three decades as part of the renowned INGKA Group. The store sources a plethora of products for IKEA's vast network of stores, helping to bring a touch of home to every corner of the world.
The Case
The COVID-19 pandemic has really turned our work lives upside down. With more and more people working from home, there has been a huge surge in the demand for home office furniture, like desk chairs.
We decided to investigate the online shopping experience for desk chairs on the Ikea India website by conducting an internal sample study.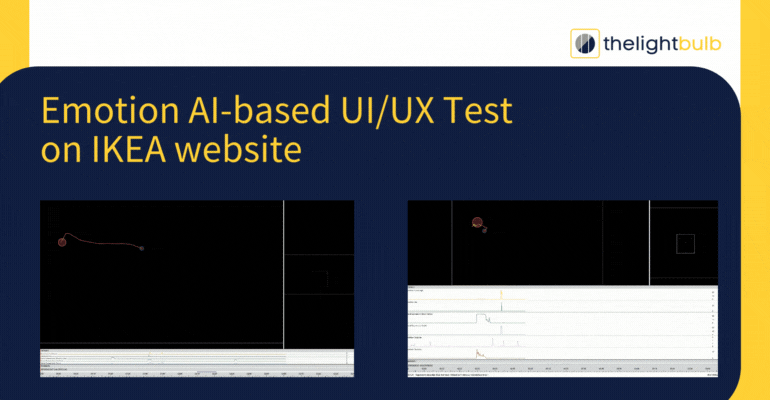 Also, we analysed the following parameters to increase the productivity of the IKEA India website while shopping for Desk Chairs :-
Assess the website's ease of use to shoppers.
Measure engagement & positive emotions indicating a satisfying shopping experience.
Identify drop-off points & trouble spots in UX.
Approach of Research
To really get a sense of how customers are experiencing Ikea's website, we used some cutting-edge advanced AI technologies, including Facial Coding, Eye-tracking and Sentiment Analysis and collected data for evaluation from participating respondents. Here's how we did it:
Screening– To ensure the needs of the client were met, respondents were asked a series of questions to qualify them.
Tasking– The respondents were given a common link to visit the stimuli (webpages, videos, pictures, etc.) to record their responses.
Response– The respondents' facial expressions, eye movements, and voices were captured by recording their webcams and microphones.
Surveying– Respondents were asked explicit questions related to their experience using rating scales, MCQs and/or open-ended questions.
Next, we dug deep into the data using some pretty cool techniques like:
Facial coding: Measuring the respondent's emotions while browsing a website which can influence their behaviour & interactions with the website.
Funnels: Identifying & locating the drop-off points in the customer journey.
Session Recordings: Recording & analysing user browsing patterns to understand how each user behaved on the site.
Heatmaps: Viewing colour-coded representations of popular areas, with the aim of identifying areas where users are spending the most time and highlighting elements that need improvement.
Results
A glimpse of the result
The peak of emotions: Key engagement points, such as display of price and 'Add to Cart' action, triggered the emotions to their peak.
Mapping stages and emotions: The exhibition of positive emotions at the stage with highest time spent played a key role in successful path to purchase.
Gender-wise split in AOI: Men and women showed a noticeable contrast in the Areas of Interest (AOI) and other factors, such as time spent to complete the purchase, reviews, discounts.
Access the complete report
The detailed report offers data, insights, and results that can help brands like IKEA to improve sales by enhancing their customer journey on the website.
Recent Case Study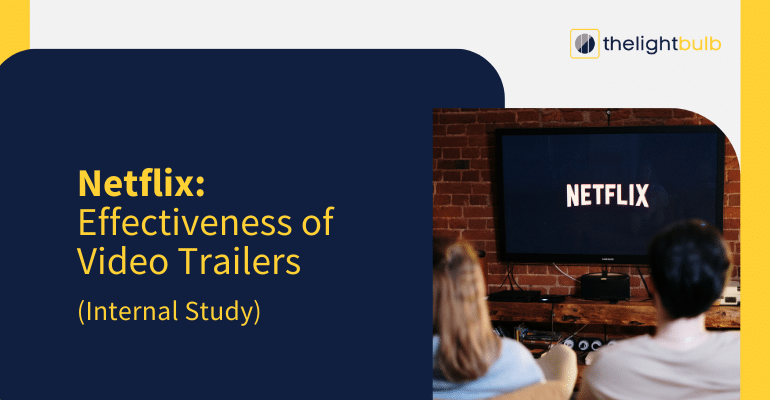 June 2, 2023
[Case Study] Netflix: Evaluating the Effectiveness of Trailers
Disclaimer: This Emotion Ai Study has been performed as an Internal Case Study on publicly available material, websites, content, etc. that are open to public use or are present on…
Read More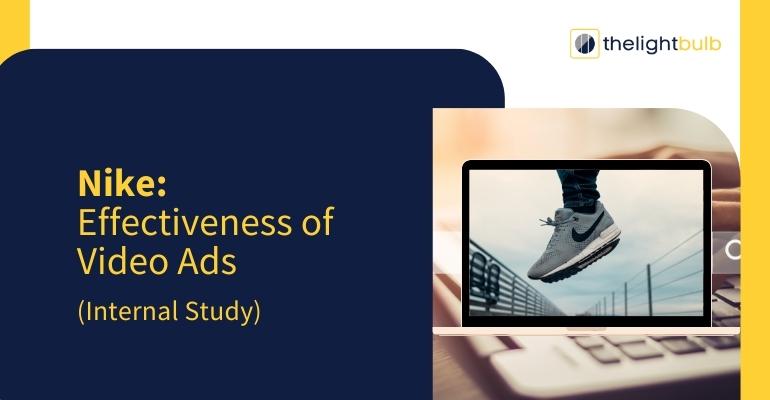 March 29, 2023
[Case Study] Nike: Evaluating Effectiveness of Video Ads
Disclaimer: This Emotion Ai Study has been performed as an Internal Case Study on publicly available material, websites, content, etc. that are open to public use or are present on…
Read More